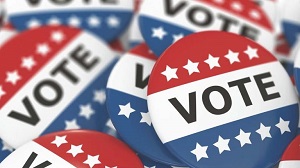 It is election season and the California legislative session is in full swing.

It is important to remember that any PTA which participates in influencing or attempting to influence specific legislation or voter action for the passage or defeat of any ballot measure must comply with both federal IRS regulations and California state laws and reporting requirements.

You can download a single-page summary of the requirements by clicking here.

The California State PTA Toolkit also contains important information for your local PTA about the requirements for tax-exempt nonprofit associations with regard to campaign reporting. Please take a moment to review the updated Toolkit section on Election Campaigns and the Role of the PTA at http://toolkit.capta.org/advocacy/election-campaigns/.